To The Point.
Easily said. Not so easily done.
About
At Ellis Strategy Group we help leaders lead. We are uniquely qualified to enhance and empower individual and team leadership success through focused executive coaching, tailored leadership development programs, issues management and crisis mitigation strategies.
We help you unlock your individual and team potential.
We're also here to support your organization with reputation management strategies, change management communications, customized executive presence programs and focused presentation skills coaching.
Whether you're a newly appointed executive, moving into the C-suite, a board director or a business leader navigating the often turbulent winds of change, Ellis Strategy Group is here to help you achieve your greatest impact and the highest level of success.
Our unique global experience and international perspective means we understand the need for cultural awareness in today's business environment. We understand local needs, global nuances and how the two intersect. We bring this perspective to everything we do – and we do it with the highest levels of transparency, confidentiality and integrity.
Creating a truly inclusive team means leaders must "walk the walk." Today's diverse teams demand inclusive leadership and an active demonstration of personal values that reinforce cultural awareness and competence, inclusivity and an unwavering commitment to the highest ethical standards.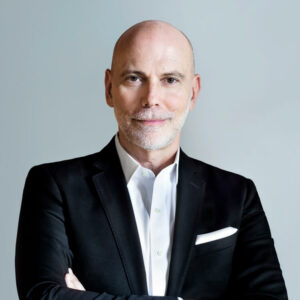 Our Approach
Our approach is simple. We are 100% client-focused.
We work closely with global business leaders to unlock their full potential. We focus on your strengths, not weaknesses. We work closely with our executive clients to build lasting, trust-based relationships. After all, relationships are the cornerstone of who we are and everything we stand for.
We're passionate about helping our clients step into their true leadership potential and helping them hone their leadership presence. We don't teach; we learn — together.
At Ellis Strategy Group it's all about connection. It's about how we help you see others more clearly by seeing yourself more clearly. It's about understanding, building and leveraging your leadership strengths to achieve meaningful, lasting change.
It's how we get To The Point.
What we do
Executive Coaching
Leadership Development
Executive Presence
Presentation Skills
Reputation Management
Issues & Crisis Management
Change Management Communications Strategies